Singer Rihanna talked to E! about her recent collaboration with Eminem on the song "Love the Way You Live," off Em's Recovery. She recalled how her appearance on the song came about, and went on to describe the track as "...really beautiful."
"They reached out to us directly and they just said, 'We have this song and we just think Rihanna would be perfect to sing it,'" she said. "And, of course, I was like, 'OK, if I love it, I'll definitely do it, because I love Eminem.' And I love the song...it's really beautiful, and it really stands out."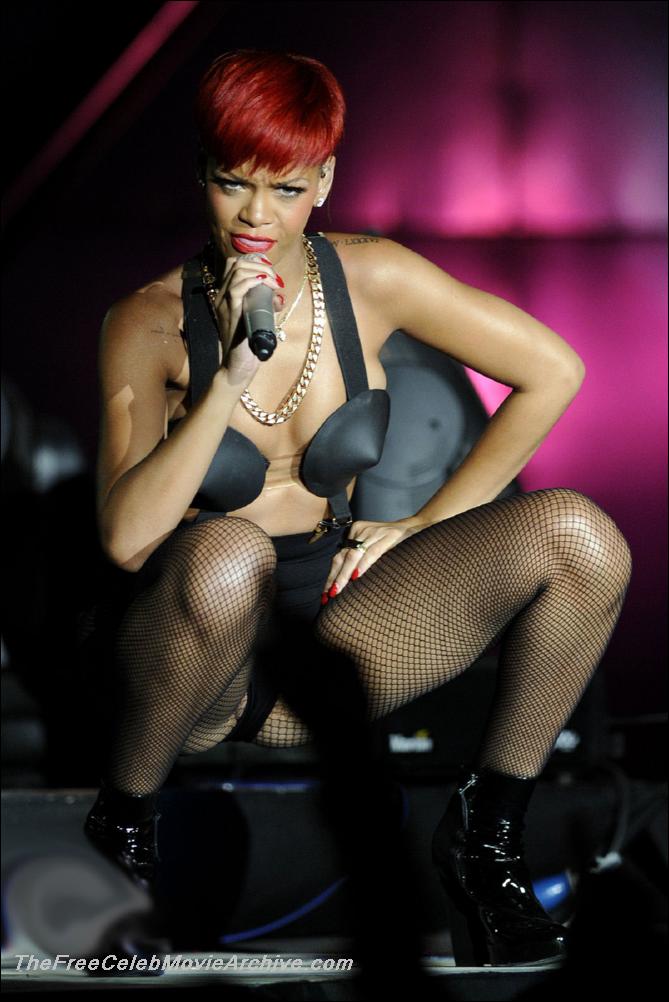 At Sunday's MuchMuch Music Awards, Drake came out with two wins, including Hip-Hop Video of the Year and Cinematography of the Year for the video for his collab with Trey Songz "Successful." The video was shot in Drake's hometown of Toronto, which is coincidentally where the awards ceremony took place.
In other news, Tashera Simmons, wife of the currently incarcerated DMX, recently launched Women in Strength, a non-profit organization that she told AllHipHop.com, "...dedicates its time and resources for women and children who lives have been affected by drug abuse, abandonment, and other social conflicts." In order to raise funds for the group, she is auctioning off her X's platinum Roc-a-Fella plaque that was signed by Jay-Z.
The plaque features a number of platinum records released by the Roc and a signature from Hov himself that says, "16 million and counting. Thank you for your support, Jay-Z." The organization is selling the piece on eBay at a starting bid of $5,000.